The
PROCESS
Of cleaning your name
The right to withdraw from debt review process is enshrined in the law. A signed letter with an instruction to remove is all it takes.PLEASE NOTE that If you exit debt review before receiving your clearance certificate you will need to consider the following, When a debt review is removed, the original credit agreement is revived and the creditors are free to proceed to enforce their rights in terms thereof. That is why we urge clients not to terminate without making prior arrangements with creditors directly.
What is Debt Review and how does it work?
Debt Review otherwise known as debt counseling is basically the process where a consumer who is over-debt, can be placed under debt review in order to protect them from the creditors.The registered Debt Counselor basically negotiates with your creditors about your outstanding amounts and then gets an agreement that you will repay the debts at the stated amounts owed. The creditor can then not take legal steps against you, unless they have already started with legal steps before you are placed under debt review.
How does the removal process works
The whole process starts with a letter from your side giving a lawyer or specialist debt review company permission to begin a process of removing your name, it is important to note that certain conditions will apply if a court order was previously granted e.g some creditors will need to be paid off and the rest be brought up to date in order to be removed from debt review or alternatively pay off all your accounts in full and obtain a clearance certificate, an assessment will be made by the debt counselor or attorneys to determine if your financial circumstance allow for early termination of debt review, you must be in a better financial situation and prove very well that you can afford to pay creditors their original installments, the removal process has certain implications that you would need to be aware of before you can begin the , for example if you terminate from debt review early creditors will be entitled to take legal action against you for moneys owed. It is important that you must be certain that you want to be removed from debt review commitment, since your protection from creditors will be implicated.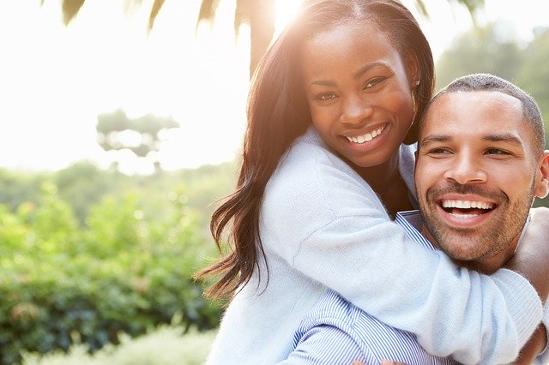 apply
Are you no longer over-indebted and would like to get your name removed from Debt counseling? Just fill in the form at the bottom and request your free, no obligation debt review cancellation assessment and will call you back.
Early termination
The removal process will be done by our team of legal experts who use their experience and skills to remove your name from Debt Review.
Clear your name
Once proven that you are not over-indebted, a motivation will be made to issue a clearance certificate where conditions apply or alternatively an application will be made to the magistrate court to grant court order declaring you not over indebted anymore and that you need to be cleared. The court approves and the outcome will be sent to the credit bureaus to update your profile.
CLEARANCE
With many years experience in itc consulting, we are one of the leaders in this industry. We have perfected our services many times over, and by guiding you forward, we can now boast a 100% clearance guaranteed should you meet the conditions.
We have created a system that has over the years been proven to work. We have ensured that our consultants a consists of professionals that have experience.
Fill in the form at the bottom and let us help you start a fresh life today.
How to overcome financial
problems
1 : One of the best weapons for combating financial problems is a budget. A budget is a monthly spending plan for your money. Creating a budget is like turning the lights on to find your way around a dark room. You no longer need to wander in the dark, banging your shins, tripping over the furniture and stepping on the dog. Instead, with the lights on, you can see what's going on and prevent problems before they happen. A budget works much the same way, it guides your spending decisions so that you're spending money on what's really important to you. In this case, you'll spend your money in a way that helps solve your financial problems.
2 : The solution to financial problems is often to reduce expenses, increase income, or do some combination of both. This might not be something you want to do, and you're not alone. Most people don't want to make changes to their lifestyle, but faced with the choice of ongoing money troubles, or making several small changes to ease up on the financial stress - most people are game to try.

Big changes are always much harder than small changes so to accomplish your goals, identify small steps you can take to achieve them. If you keep running into money problems because you're R800 short every month, then maybe one of your first short term goals could be to pay off a small credit card balance that requires a R800 minimum payment each month.
debt help
services
client
reviews
Thank you very much for helping me , i was help fast before the 30 working days i have received my cleared report and i have also apply for a personal loan that i have received
This is for sure not a scam , thanks for the friendly service that i have received from them
Milner
It took longer than expected but at the end i was removed, thank you guys!!!
Paul masitlela
The debt counselor never even sent a 17.2 letter informing creditors i was under debt review....long story short the debt counselor after being contacted I was removed.
Jane Doe
looking for a
solution?
84 albertina sisulu road
Johannesburg, Johannesburg central
087 808 9808